Embracing training, you will strengthen your resources
I grew world-class talent in a high volume proposal shop the way that you should, by investing in on-the-job training and by leveraging symposia to train the trainer.
With no budget set aside for training, I used on-the-job training. My team used my Bid Launch Sequence™ to take just one company in 4 years from $0.00 to $10.5 billion in backlog. My team won 43 large contracts. Only one company has truly benefitted from the full throttle Bid Launch Sequence™, since it has never before been in the public domain. Now you can too!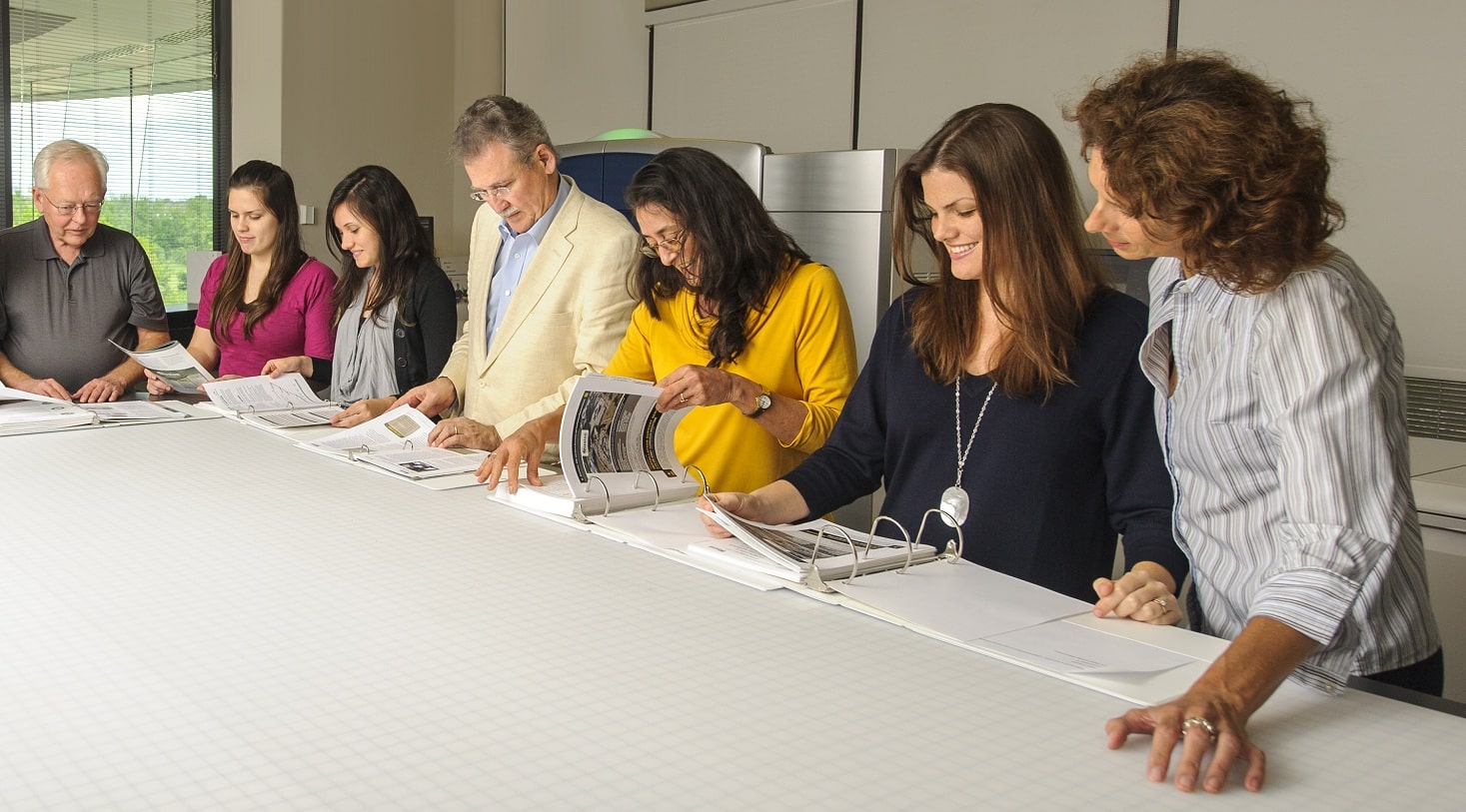 When I was sold to a Kuwaiti-owned company, I had a very small team of six. At the first company business conference in Kuwait, I was briefed on the huge work in their capture pipeline. It was coming at me fast. That was September. There were eight bids hitting in January, six in February, and nine in March. My proposal work volume was about to explode.
Overlaying 9 individual capture manager schedules on top of each other, I could foresee that in 4 months I would be going from 2 to 15 concurrent proposals, requiring teams for each. Focused on the beauty of each bid target, my management team did not see the import of the proposal schedule integration. I told them that we had to "no bid" some of these targets. Their response was immediate and clear. They said, "STAFF UP!"
The only way I saw to get there was training. I built the training systems, and trained many people that were doing their first Government proposal. I started them off, and hundreds of others, with a winning formula for large contracts, my Bid Launch Sequence™. My team grew to 28 employees and 175 consultants. They won 60% with an average contract value of $253 million.
I specialize in teaching government contract business development and proposal development.
My courses are:
3-Day business development training course covering from target identification to contract transition
3-Day proposal development training course covering from pre-kickoff meeting to proposal delivery, inclusive of hands-on workshops.
Need that corporate-wide training program? I would love to help you achieve your business development and proposal development goals.

Want to be notified of a training class where extra seats may be available?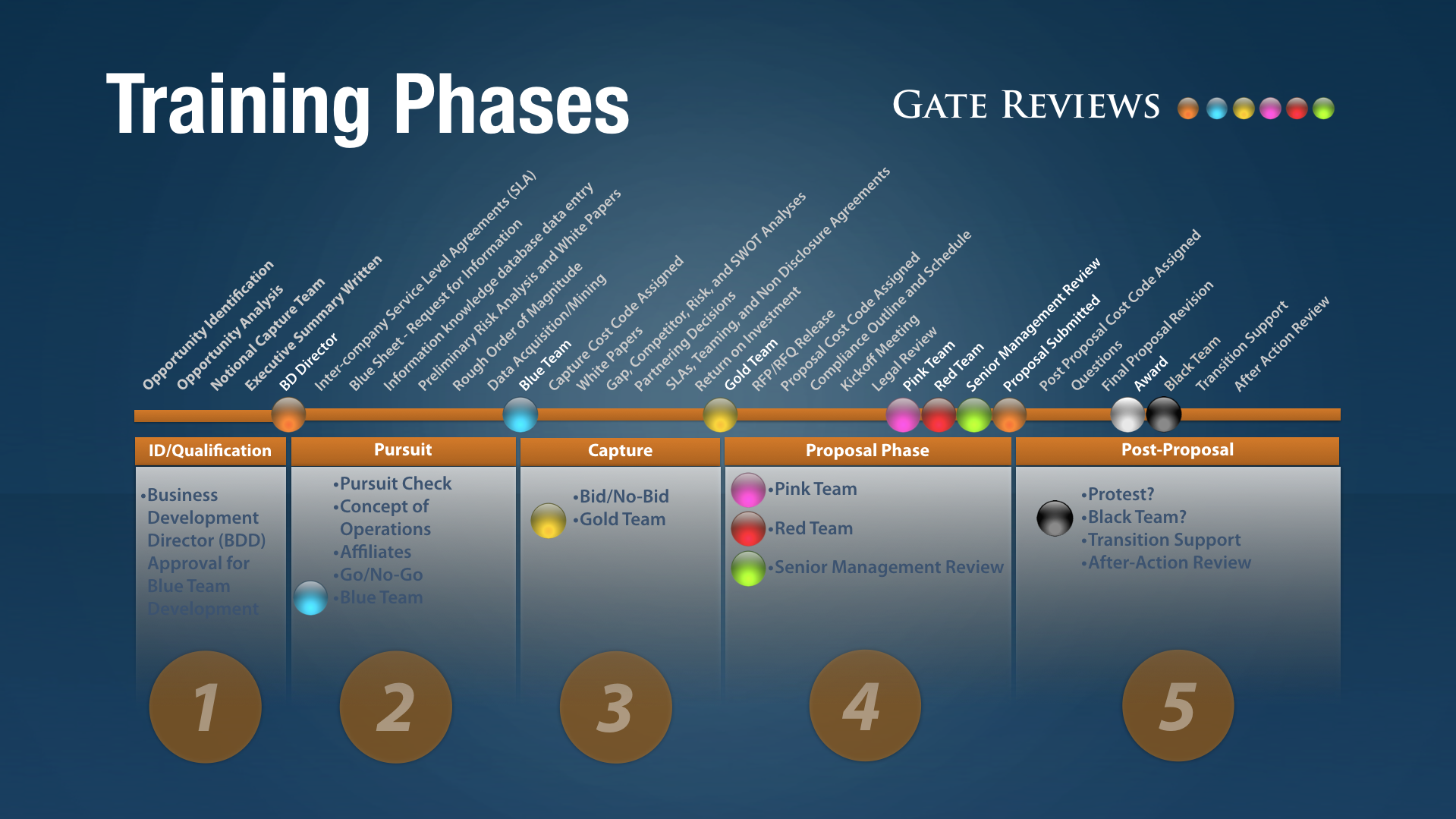 Training in Five Phases of Capturing Business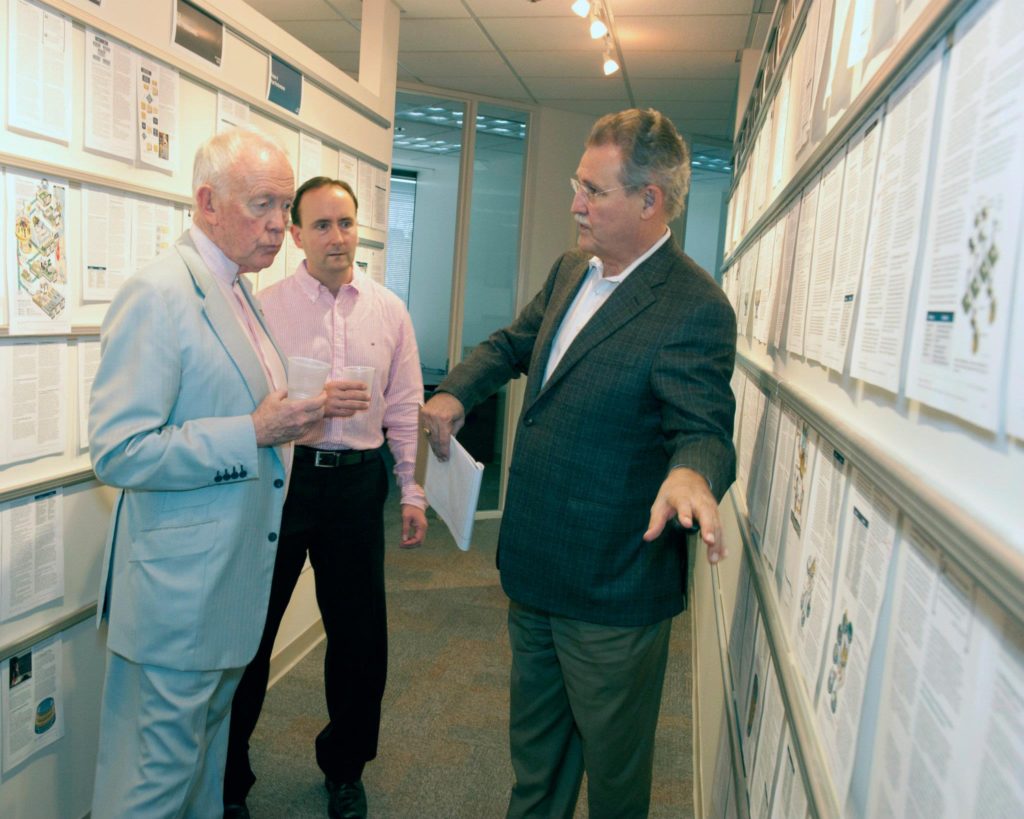 In my training classes, your capture managers will learn how to identify targets and present them to management as winnable contracts. Your proposal managers, subject matter experts, writers, editors, designers and artists, desktop publishers, and production specialists will learn to stay focused on compliance, and to use innovative thinking, eye-catching graphics, clear writing, and efficient production protocols. All will learn to implement solid quality control.