Carl has worked with 160+ companies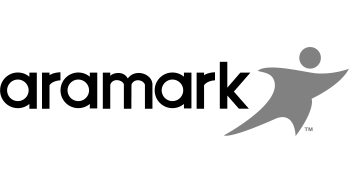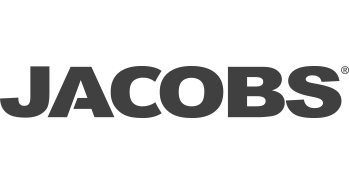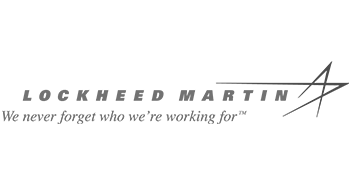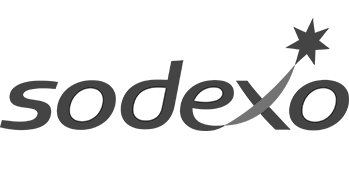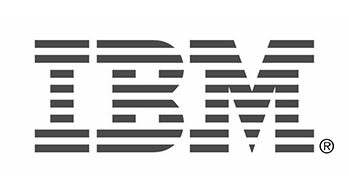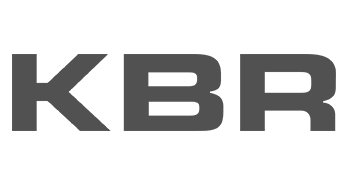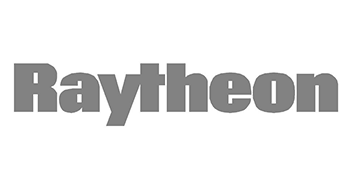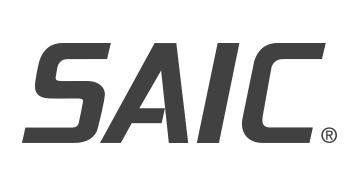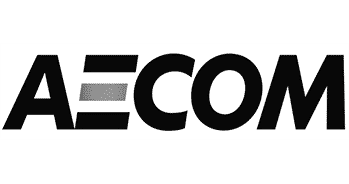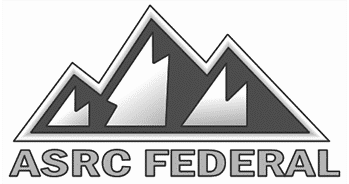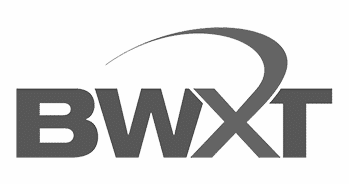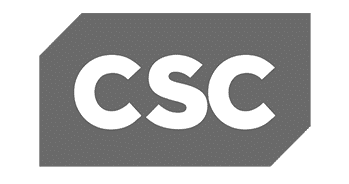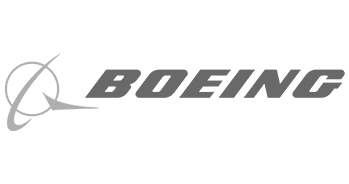 Over 40 years, Carl Selfe became a master craftsman in winning large Government contracts.
Carl Selfe trains people to transform their processes so that they can deliver state-of-the-art proposals.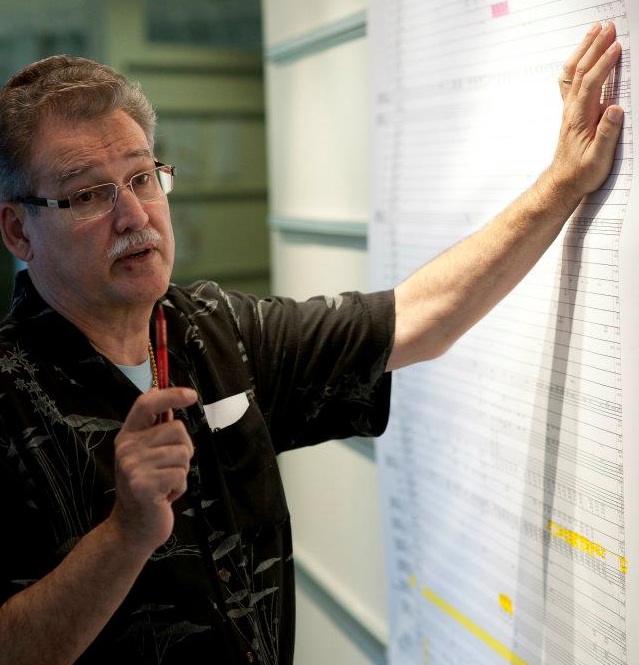 He is accomplished in proposal management and guiding subject matter experts, writers, graphic designers, and production staffs.
Carl's clients use him as proposal manager, subject matter expert, writer, speaker, and trainer for his trade.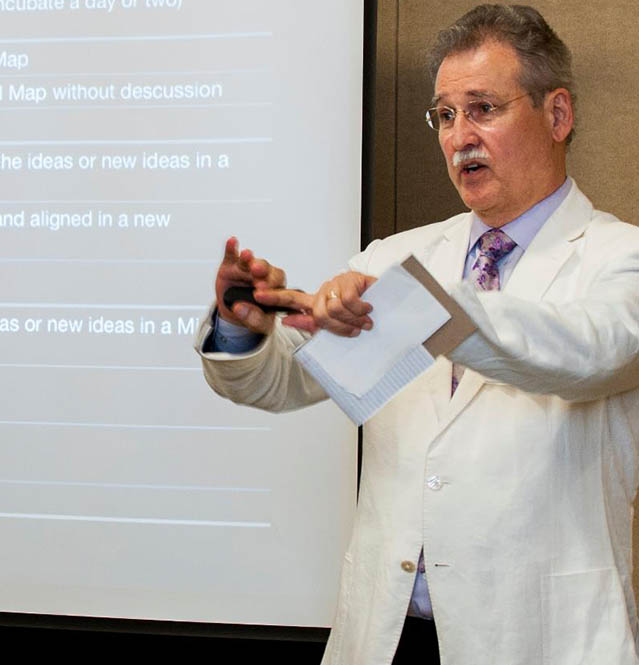 Carl's Publications
Carl documented his Bid Launch Sequence® proposal process in detailed publications, his handbooks, to help you enhance your bids. His handbooks offer you tested, mature, and win-proven techniques. You have seen the cursory, one-page proposal guides designed to sell you services, but Carl did not have time for cursory. It wasn't about selling services. He had to train a legion. It was about replicating great proposal managers, arming competent coordinators, and teaching teams to articulate their approach with a single voice. His handbooks are typically 16 pages with illustrations. With these handbooks, he taught his people the craft in clear process steps. For showing you how to transform your proposal process, nothing in your marketplace compares to these handbooks.
Proposals. Speaking. Training. He Does It All.
With $116 billion in contracts from 101 wins, Carl is averaging $1+ billion per contract and winning 75% of the time. He can teach you how through proposal efforts, speaking engagements, and training programs. He will take you into the government's large contract marketplace.